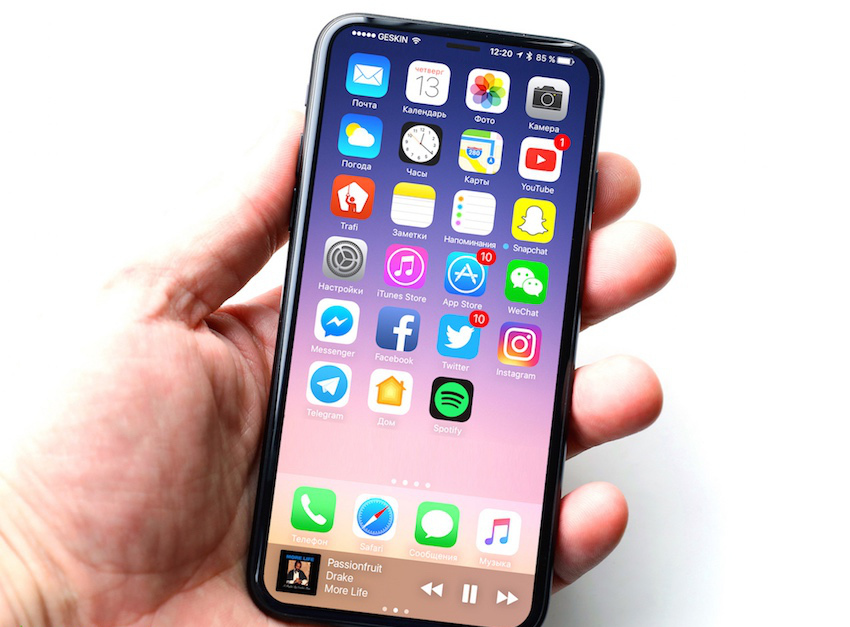 Apple iPhone 8, iPhone X Live Event, Start Time & Live Stream Details: Apple's upcoming September 12 special event will be the public debut of the new Steve Jobs Theater at the brand new Apple Park corporate campus.
Apple Event Live Event Details & Update
To watch, stream live from Apple's website at 1 pm Eastern time (10 am Pacific). Apple, a bit curiously, does not allow its events to be streamed using the Chrome or Firefox web browsers, so you'll need to use the Safari browser on Mac, iPhone, or iPad or the Microsoft Edge browser on PC. You can also download the Apple Events app for Apple TV and watch it there.
Next iPhone Updates: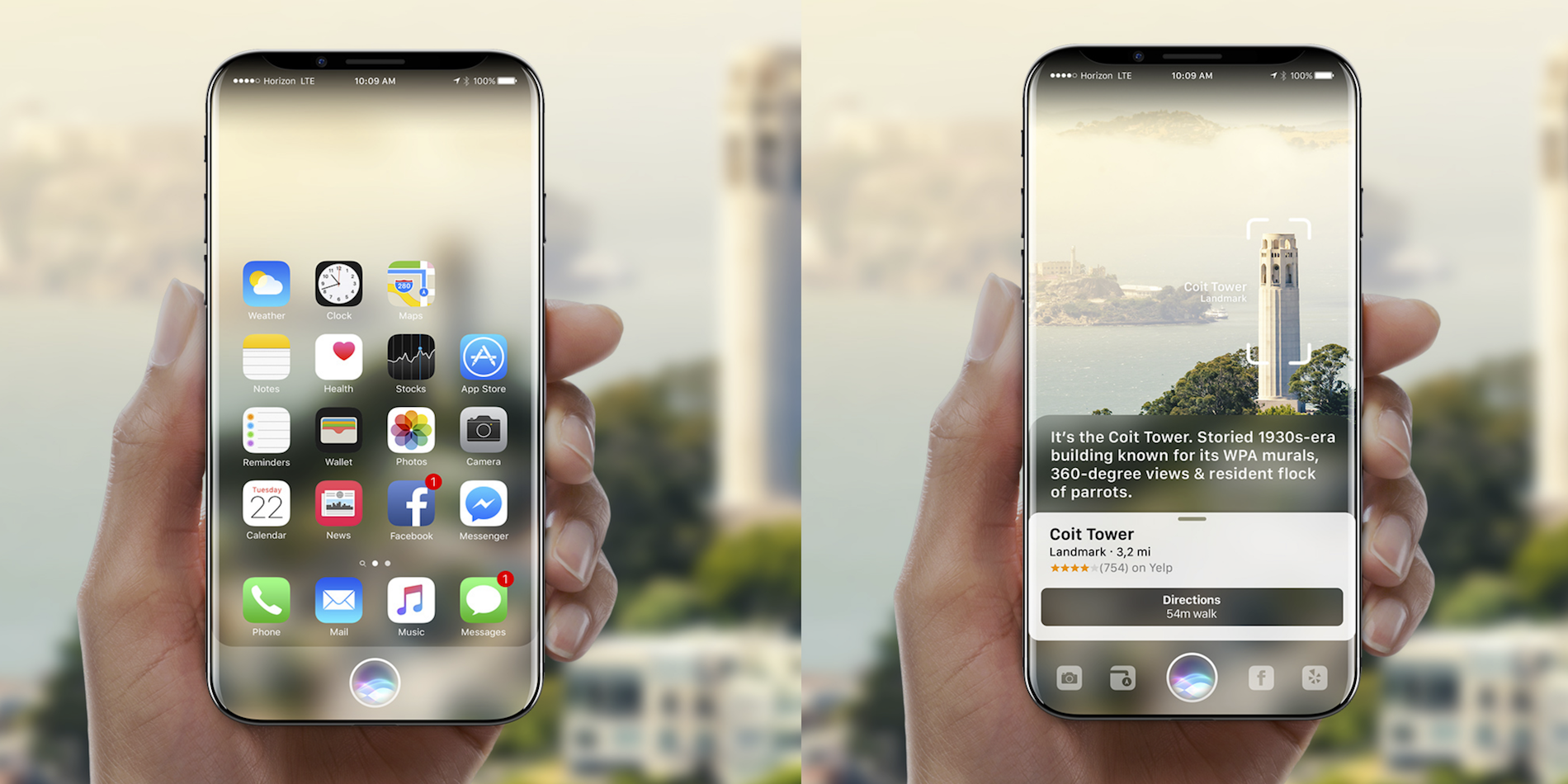 This Blog is dedicated to iPhone users and these days iPhone 8 rumors are in the air. Apple is going to announce iPhone 8 on September 12. Here is a list of iPhone 8 news you may like to read:
We also have a fan-made iPhone 8 ringtone for our readers, it sounds pretty amazing. Although this one is not official as the phone is about to announce. But yup, it sounds really great. I bet you will surely like this tune.
Apple iPhone 8 Ringtone: Download here
The iPhone 8, iPhone 8 Plus, and iPhone X launch event is just a few hours away, where Apple CEO Tim Cook will take the stage to unveil the next-generation iPhones. Of course, the new iPhone 8, iPhone 8 Plus, and iPhone X will be accompanied by the Apple TV, Apple Watch Series 3, and iPod touch (7th Gen) at the launch event. If you are excited about the launch of the next iteration of Apple's popular gadgets, you can catch all the action live from the Steve Jobs Theater at the new Apple Campus via the iPhone X and iPhone 8 live stream. Here's how you can watch the iPhone 8 launch live stream tonight:
How to watch iPhone X, iPhone 8 launch live stream on iPhone & other Apple devices
If you want to watch the iPhone X and iPhone 8 launch live stream online, you need to head to the Apple website. For those unaware, the event will begin at 10am PDT (10:30pm IST) on Tuesday. However, remember that the event will be available to watch on select devices only. For Apple users, the iPhone 8 live stream will be available on the Safari browser on iPhones, iPads, Apple TVs, iPod touch, and macOS computers.
You need to ensure that your iPhone, iPad, or iPod Touch is running iOS 9.0 (or above), a mobile software version Apple released two years ago. Apple TV fourth-generation users need to ensure that their device is running tvOS 6.2 or later.
Additionally, Apple also plans to refresh the Apple Watch, introducing Apple Watch Series 3 with LTE cellular connectivity feature. The strings of code also revealed company's plans to refresh the AirPods Bluetooth-enabled earphones.
See: Galaxy S8 vs. iPhone 8 Comparison